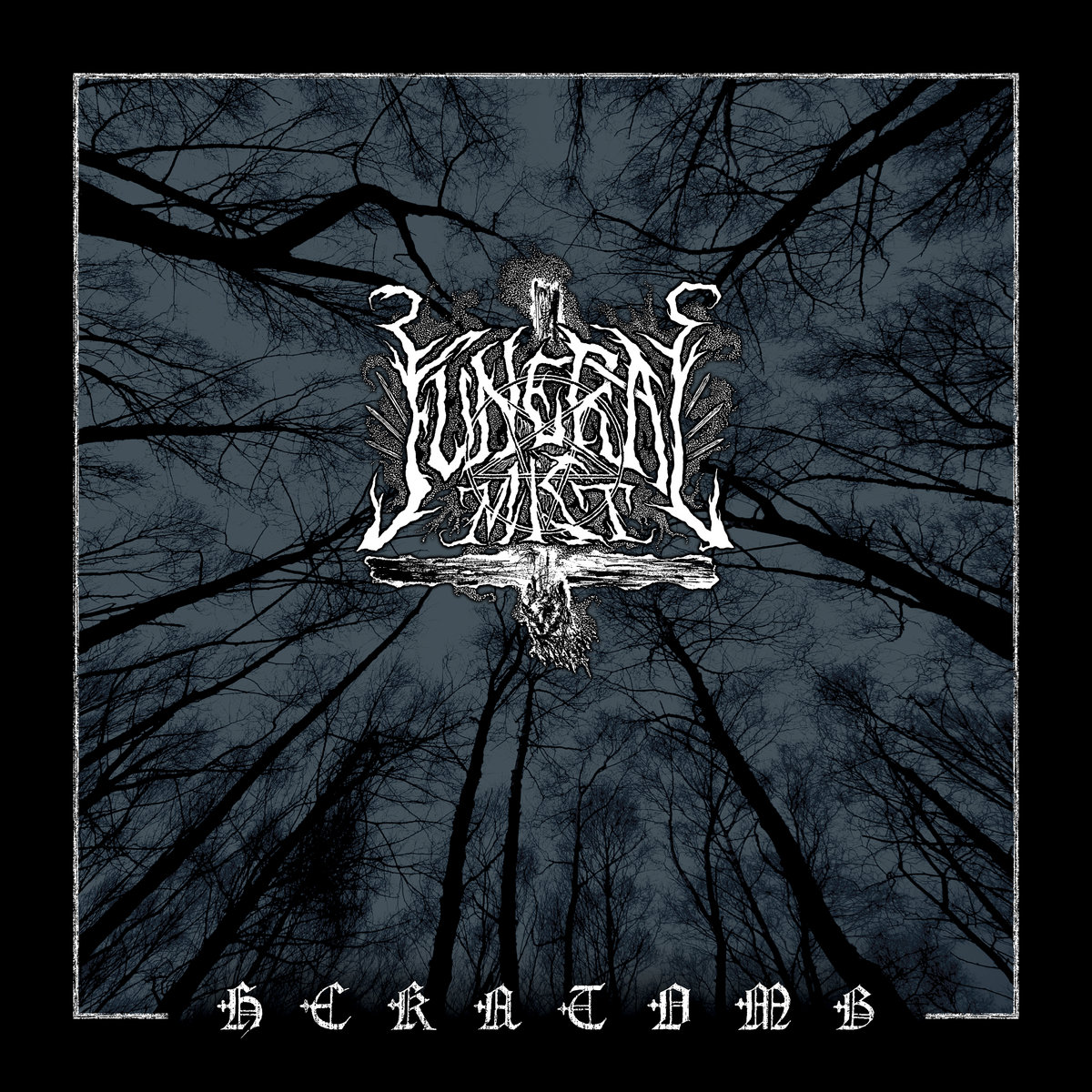 Metalenema's Album of the Year!
A lot of good stuff came out this year, not that you'd realize it from looking at some of the best-of lists floating around many "metal" media outlets. We got the goods for you, though – some you loved, some you missed, some you should revisit. Strap yourself in for three hours of metal excellence!
Top 5 of 2018
1) Funeral Mist, "Hekatomb" – Arioch returns to the fray in a sneak attack that strips the material back to the lean, mean days of Devilry. Vocal contortions, blasts for days, and daring musical asides will leave you confounded and condemned.
2) Vargrav, "Netherstorm" – A whirling maelstrom of Finnish symphonic black metal that points towards the best efforts of early Emperor and Kataxu. What's not to love?
3) Atroce, "Necromantiae Bestialis" – Quebec continues to dominate the deepest depths of the underground with this blistering spell of violent black death.
4) Omegavortex, "Promo 2018" – From the ashes of the vaunted German act Beyond comes its next twisted iteration. If this is just a simple promo, the official full-length is probably going to top our "Best of 2019" list.
5) Taphos, "Come Etherial Somberness" – One of the new onslaught of Danish death metal acts, Taphos does its share of the heavy lifting and comes out on top of the heap.
The Master List: